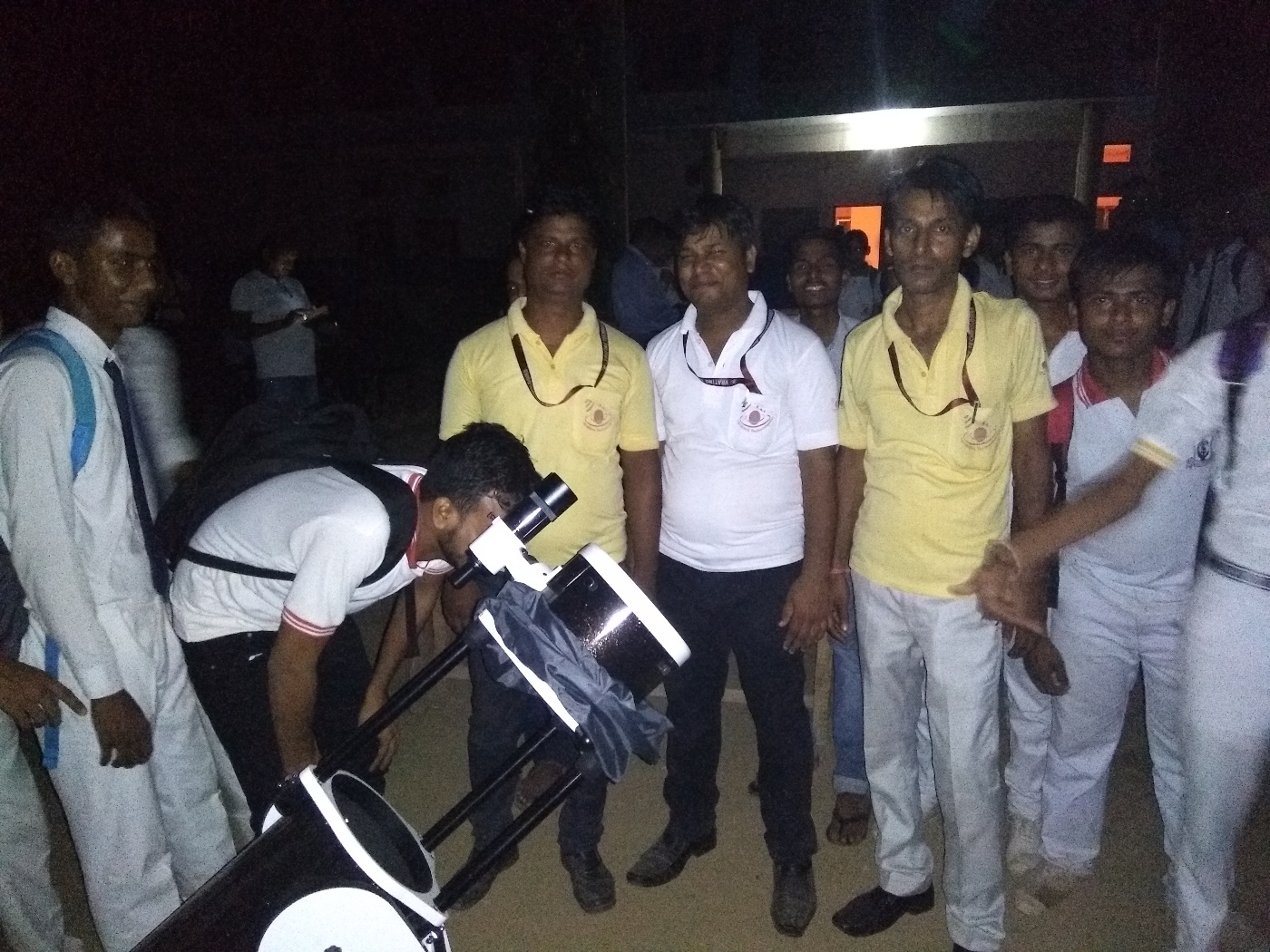 Astronomy has significant impact on science in general as well as on public imagination. We integrate astronomical discoveries into our education system and our national life.
This program will give students a close look at theories and law of science, how universe work and working of solar system.
We present live space show program in Four modules.
Read More